Offering secure real estate services for five decades
Real Estate Services
for Five Decades
Home Town Real Estate P.A. has been serving Southwest Kansas since 2003. See how our experienced team and make all the difference for you. No Home is too big or too small.  We work with buyers and sellers and meet your needs. Looking for Residential, Commercial or Land properties?  We're your local Real Estate professionals!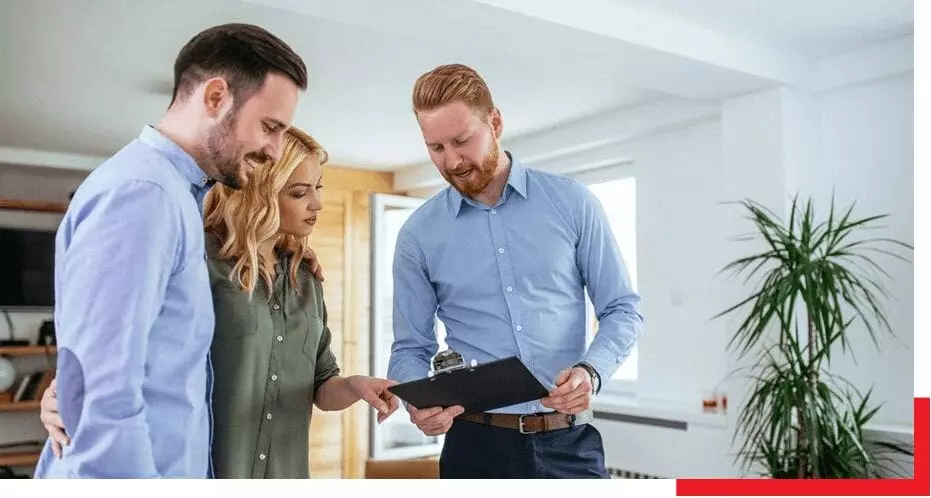 At Home Town Real Estate P.A., we understand the local market of Southwest Kansas well. Our team of REALTORS® has more than 50 years of combined real estate sales experience. Our real estate professionals can show you properties that are listed with any office.
One-stop
Destination Experience
We promise a one-stop destination experience for all your real estate requirements. Whether it is buying, selling, or listing, we offer the best-in-class services. Let us provide you the real estate experience that you deserve.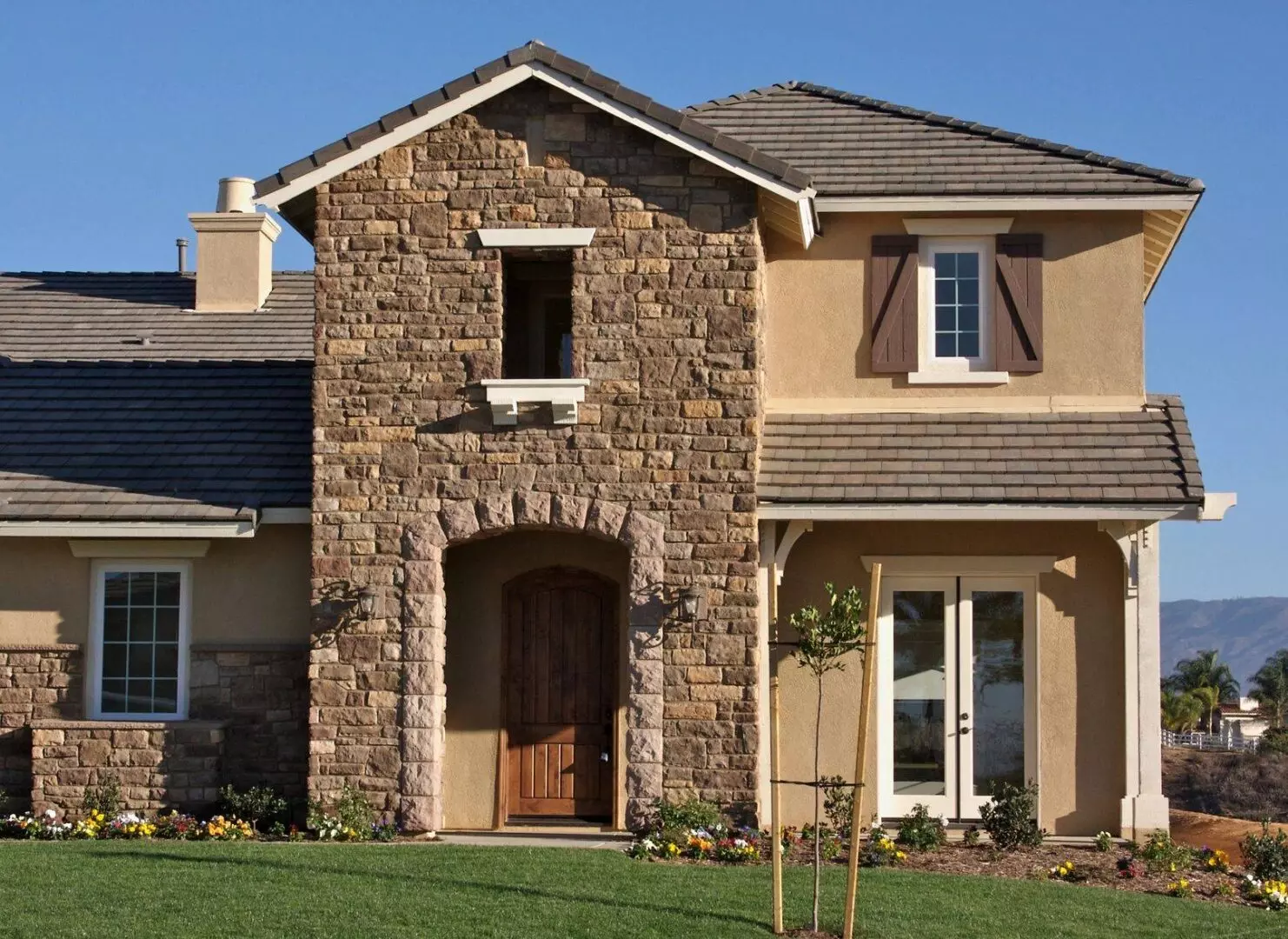 Let us help you find the perfect home of your dreams. We will be at your side to assist you in every way to make homebuying smooth and seamless. Come and live close to the most happening area. We also help you sell homes in quick turnaround time.
Commercial Real Estate
Whether you are looking for new farmland, commercial locations, or rental income properties, our agents are ready to assist you from start to finish with each transaction.